Current
Kosovo Forestry Support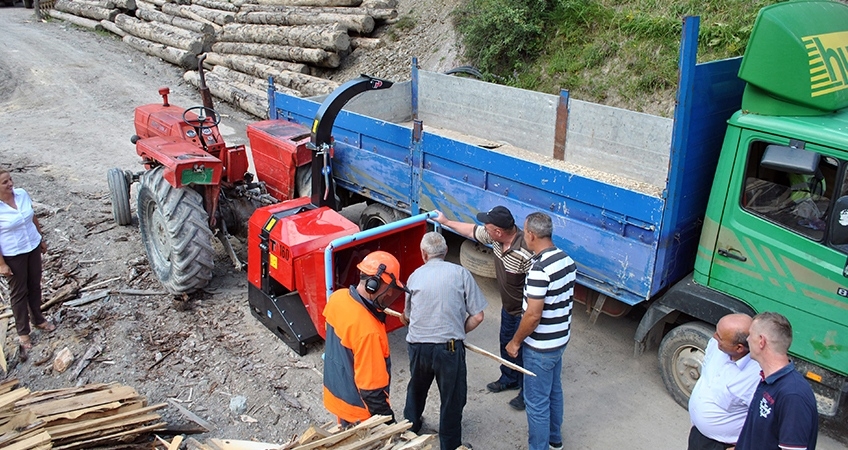 Strengthening Sustainable Private and Decentralised Forestry in Kosovo (SSPDF) project
This is a four year project starting from August 2014 in Kosovo implemented by CNVP with financial support of the Swedish Development Cooperation through Sida.
The projects main objective is 'Sustainable managed private and decentralized forests secure products, income and environmental services'.
The project focus is on three main areas:
1. Sustainable Private Forest Management
2. Sustainable Decentralised Forest Management
3. Wood biomass production for renewable energy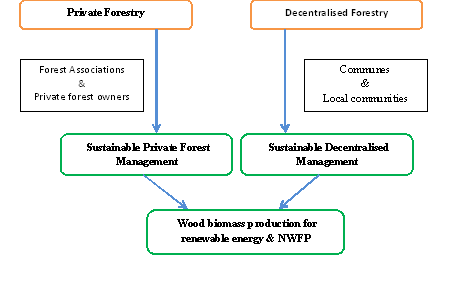 The project's main partners are the National and local Associations of Private Forest Owners in dealing with the management and use of their forests as well the Communes and their local communities in sustainable management and use of public forests around their villages. In both cases these are so called 'Family Forests' which are small scale forests and part of the livelihood of the people.
The project will cooperate during implementation with related Ministries and the Kosovo Forest Agency.