News
CNVP starts a new regional project "Sustainable Future for Sharr/ Korab-Koritnik"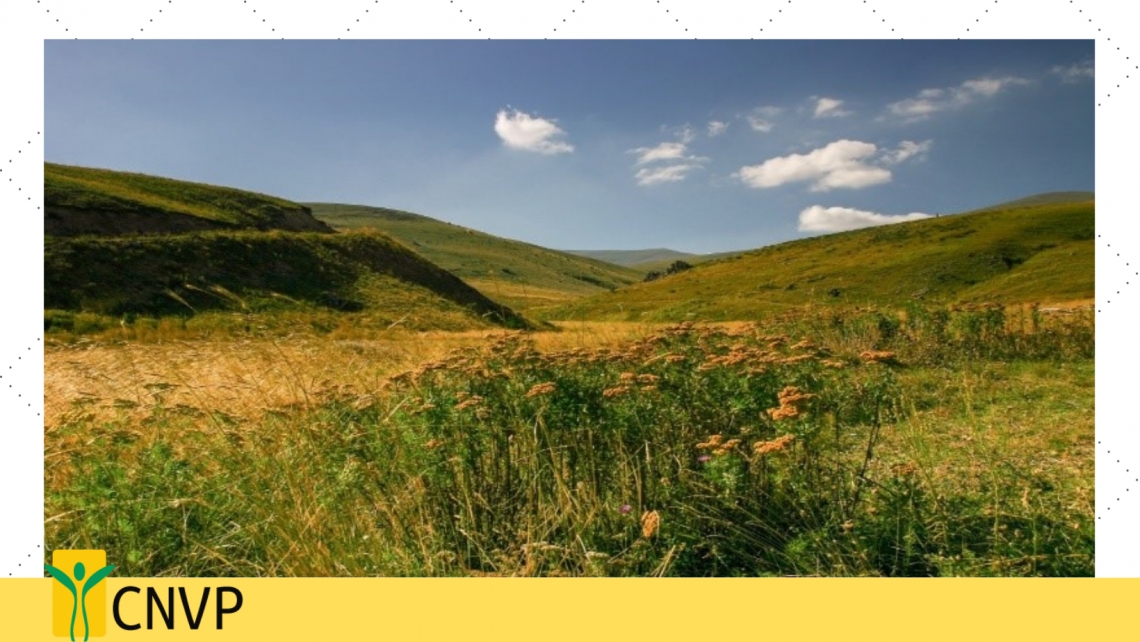 CNVP Kosovo has once again proven its expertise and qualities and together with its partner's starts to implement a new project funded by the DBU, Jensen-Funds, and EURONATUR.
The "Sustainable Future for Sharr/ Korab-Koritnik" project will be implemented in the period from April 2021 to October 2023.
The project aims to sustainable regional development, combined with the reduction of threats to biodiversity in the Sharr/Korab-Koritnik region with the local population as the main driver.
The main objective of the project is to support sustainable regional development, increasing engagement of local people, improvement of habitats, and strengthening transboundary cooperation.
Project activities are the implementation of model projects by local actors for forestry, beekeeping, tourism, and livestock from different sectors with the aim to support sustainable livelihood and at the same time – reduce threats to biodiversity.
Main activities through the implementation of these projects are:
-capacity building of sustainable practices and improvement of production,
-support diversification of products,
-improvement of conditions and market options for cultivation,
-awareness-raising of ecosystem services of forests to the local public,
-improvement of infrastructure, and
-cooperation between tourism providers/offers.
With the project, we enable local people to help themselves to build a sustainable future for Shar/ Korab-Koritnik.