News
Training for rural development driven by rural CSOs in Montenegro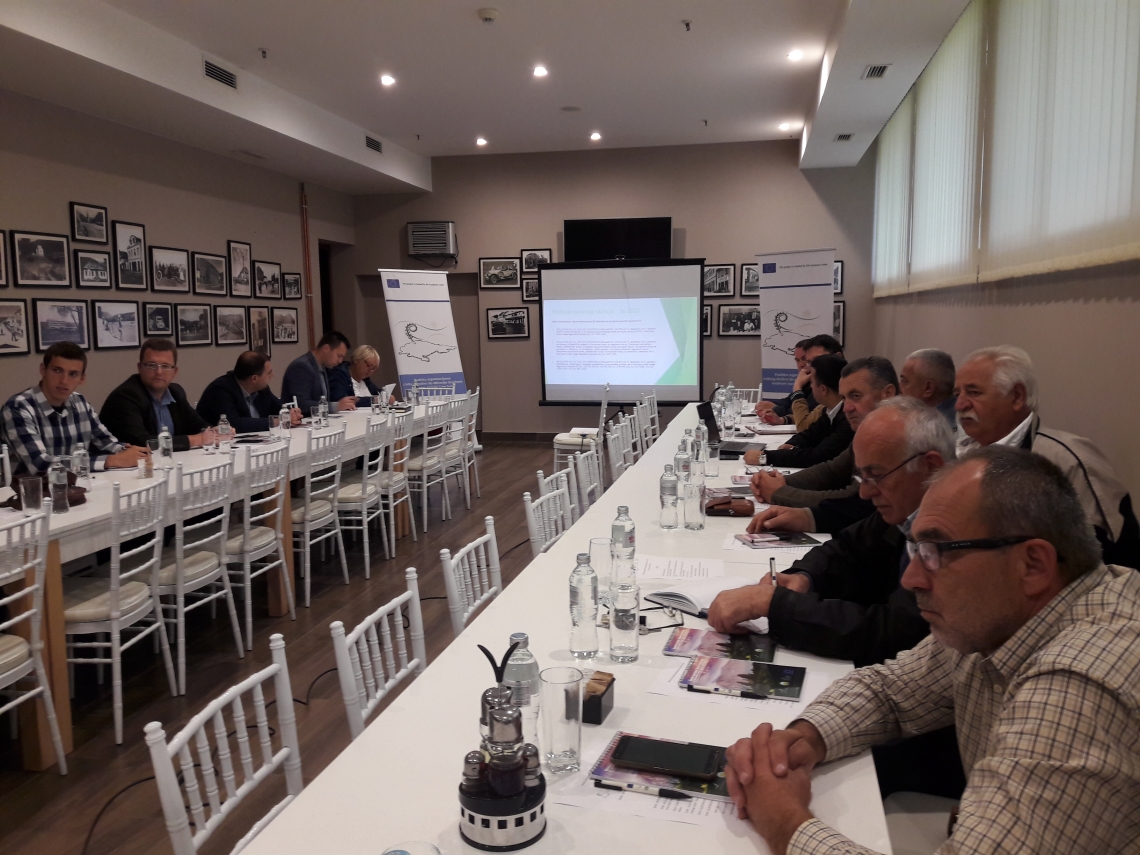 Training was held in Berane and Podgorica on 10 and 11 October 2018 for some 60 civil society organizations (CSOs) from all over Montenegro. Topics covered included: EU rural policy, with special focus on rural policy in Montenegro; strategies, programmes and plans for rural development; and support measures available through national programmes, EU funds and other sources of finance. Special attention was given to improving lobbying by civil society at local and national levels concerning rural development policy and measures for its implementation.
There were two main conclusions from the training:
There is a need to implement local development strategies based on the LEADER approach through IPARD II. This requires: greater involvement of CSOs in creating an agro-budget and other measures to support rural development; increased cooperation between NGOs and scientific institutions; and agri-rural value chains should be based on better regulated cooperation between small producers.
The civil society sector should be more actively involved in proposing how to solve problems associated with the future of rural Montenegro.
The training was provided under the EU-funded project rural development driven by rural CSOs that is being implemented by CNVP Montenegro, the Regional Development Agency (BK & P), and the Union of Farmers.