News
International Youth Day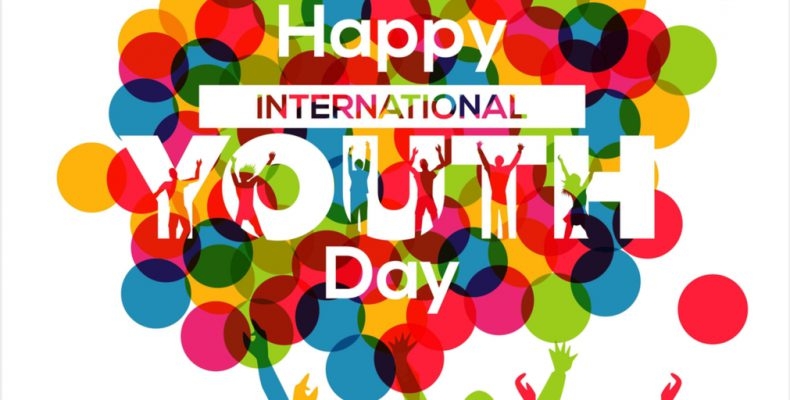 International Youth Day is held annually on 12 August.
Started in 2000 by the UN, the day celebrates the contribution that young people make in education, employment, conflict resolution and social justice, as well as recognizes the challenges they face in both urban and rural areas.
The theme for International Youth Day 2018 is Safe Spaces for Youth.
CNVP is a leading international civil society organisation that is active in all six Balkan countries. It uses evidence-based analysis to improve the sustainable livelihoods of rural communities affected by the ongoing process of environmental pollution and climate change.
CNVP's key areas of interest cover:
sustainable forest management;
climate change, environment, bio-diversity and balanced natural resource management;
agri-rural development, including support for agriculture, forestry and wood energy value chains;
renewable energy and waste management;
community mobilization and governance; and
EU accession and integration issues.
CNVP is implementing an EU-funded project in Macedonia to improve the capacity of rural youth and their CSOs to design and implement public policies through structural dialogue with decision makers at central and local levels. The project is also: strengthening the capacities of rural youth to increase their labour market competitiveness; helping them to improve their networking skills; increasing their knowledge about EU integration issues; and raising their awareness about career opportunities.