News
CNVP Equips Participants with Skills for Effective Grant Application under Rural Development Plan-23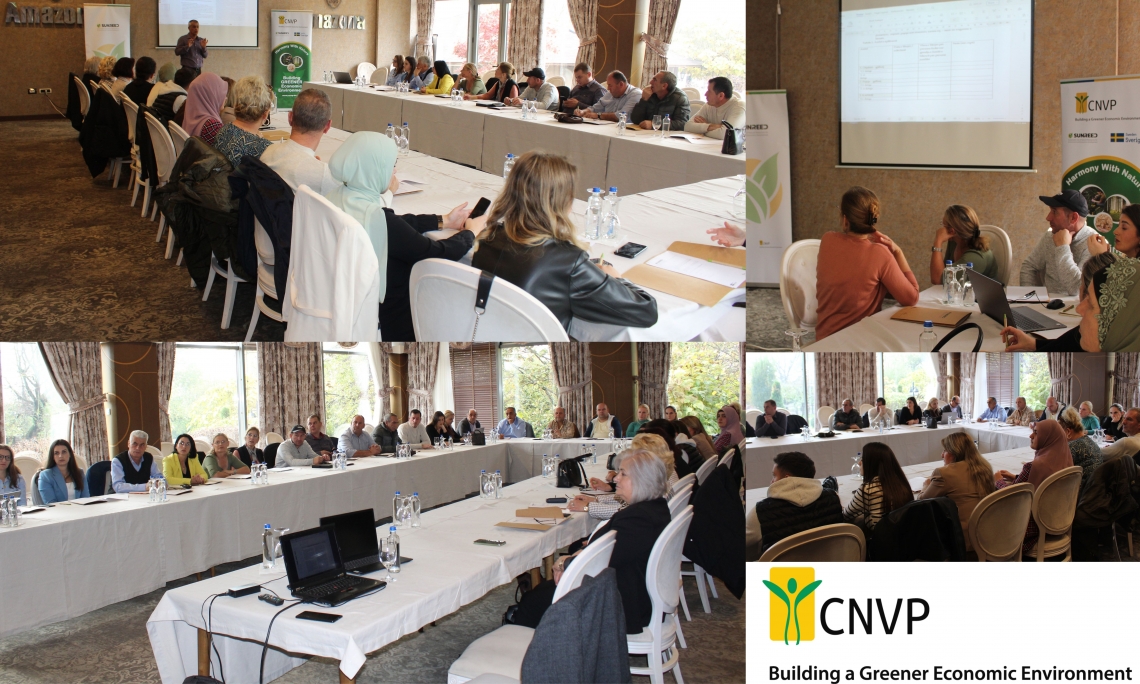 In a collaborative effort to promote sustainable practices and environmental awareness, CNVP recently organized a workshop in partnership with the National Association of Private Forest Owners (NAPFO), private forest owner associations, and women's and youth groups. The event focused on the theme "Application Preparation for Forest Products Call under the Rural Development Plan-2023."
Held on November 16, 2023, the workshop delved into the Rural Development Program 2023. The local expert engaged by CNVP provided valuable insights into forest products, application procedures, including application periods, eligibility criteria, evaluation criteria, and the overall application process.
Following the informative session, participants engaged in group work, divided into four categories. Each group focused on the preparation of application files for specific sectors, namely Rural Tourism, NWFP and mountain fruits, Wood processing, and Beekeeping. The hands-on approach allowed participants to actively contribute to the planning and preparation process.
The afternoon session continued with group presentations, where participants showcased their prepared application files. Each group, led by the local expert, presented their findings and strategies for Rural Tourism, NWFP and mountain fruits, Wood processing, and Beekeeping.
The organization emphasized the significance of collaborative efforts and shared commitments toward sustainable development and responsible resource management.