News
CNVP Kosovo Facilitates the Establishment of Women and Youth Group in the Municipality of Vitia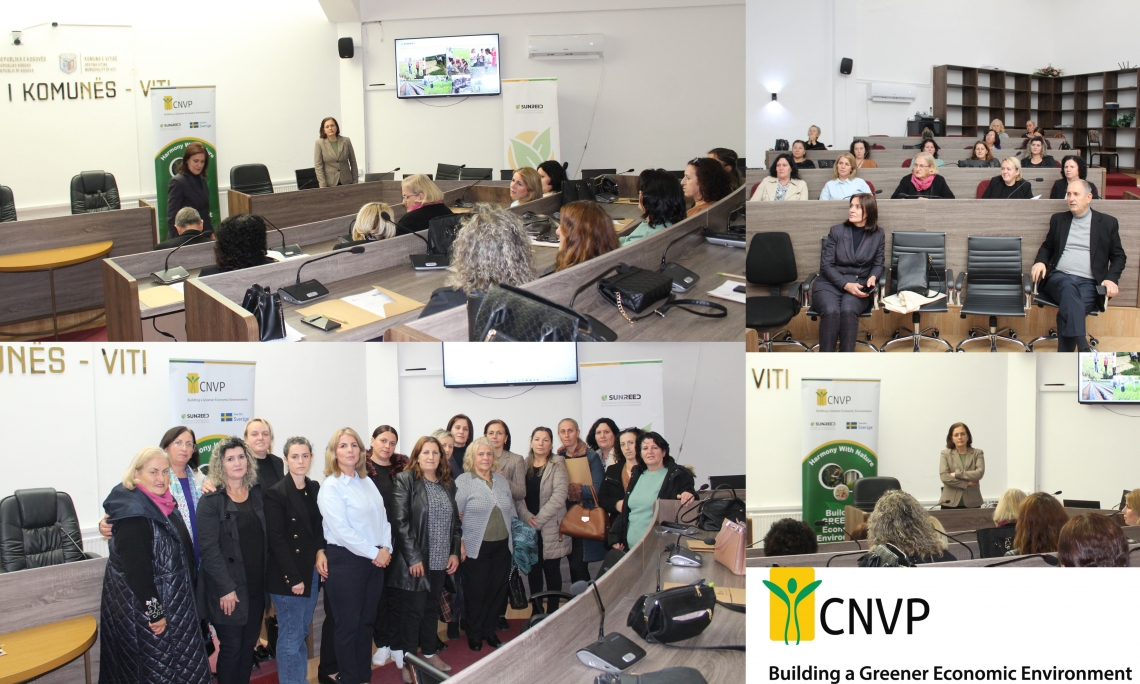 Exciting progress unfolds in Vitia as CNVP Kosovo, during the past week, unfolded the discussion for a significant effort to foster economic growth: the creation of an Agribusiness Incubator, an initiative that is designed to offer practical assistance to local residents, with a particular focus on empowering women and youth in their entrepreneurial pursuits. By offering a centralized hub for professional development, CNVP Kosovo envisions a community that is not only environmentally conscious but also economically resilient.
Simultaneously, in alignment with this strategic initiative, CNVP Kosovo has taken a significant step by establishing the Women and Youth Group in the municipality of Vitia. The Women and Youth Group, formed under the SUNREED project, is positioned to be a driving force in the socio-economic development of Vitia. It will act as a platform for collaboration, knowledge-sharing, and collective empowerment.
As CNVP Kosovo continues to lead the way in fostering positive change, the establishment of the Women and Youth Group exemplifies the organization's commitment to building a more sustainable, inclusive, and economically robust future for the people of Vitia.