News
Establishment of the Coalition 27 in Kosovo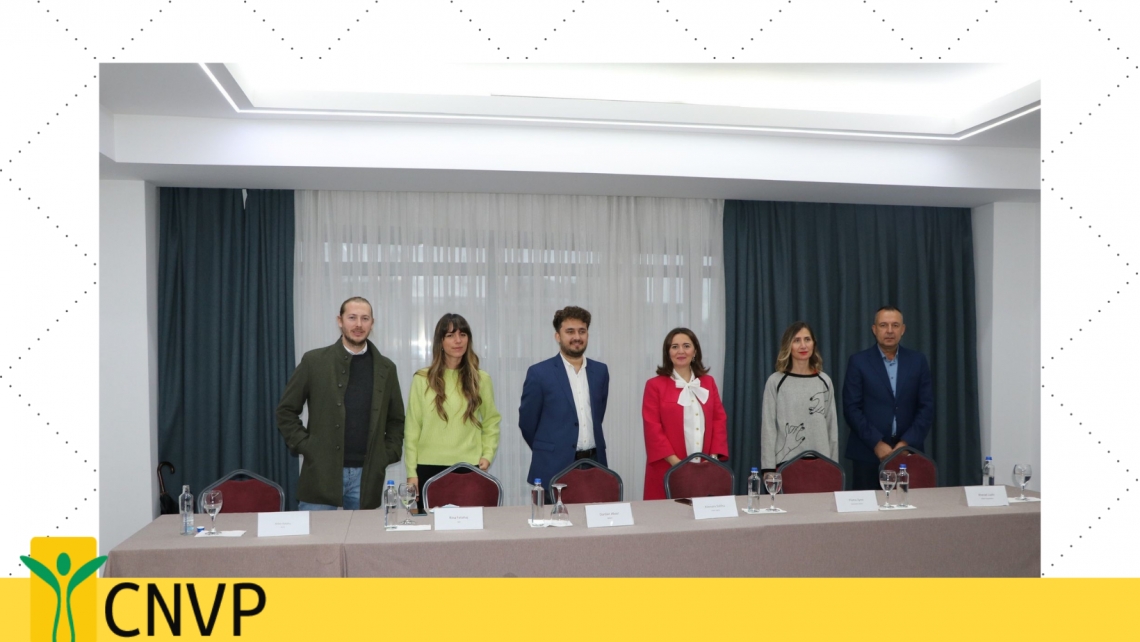 CNVP Kosovo, together with other civil society organizations such as the Institute for Development Policy (INDEP), the Group for Legal and Political Studies (GLPS), Sustainability Leadership Kosovo (SLK), Active Citizens, and WWF Adria, for the first time in Kosovo have established the group "Coalition 27" to engage regarding the chapter 27 of EU aquis - Climate Change and Environment.
To become an EU member, Kosovo needs to meet the standards required by the European Commission. Through the Stabilization and Association Agreement, it will engage in the implementation of all reforms that will progressively align Kosovo with the EU in all policy areas, until it meets all EU standards.
EU environment policy aims to promote sustainable development and protect the environment for present and future generations. It is based on preventive action, the polluter pays principle, fighting environmental damage at the source, shared responsibility, and the integration of environmental protection into other EU policies.
The acquis comprises over 200 major legal acts covering horizontal legislation, water, and air quality, waste management, nature protection, industrial pollution control, and risk management, chemicals and genetically modified organisms (GMOs), noise, and forestry.
Chapter 27 - Environment and climate change, as one of the chapters/standards to be met, covers EU environmental policies which aim to promote sustainable development and environmental protection for present and future generations. Implementation of these standards requires a dedicated commitment of central and local institutions, civil society organizations, etc. Therefore, the establishment of this Coalition 27 group will assist Kosovo in meeting the standards required by the EU.