News
Harvest Fest in Diber Region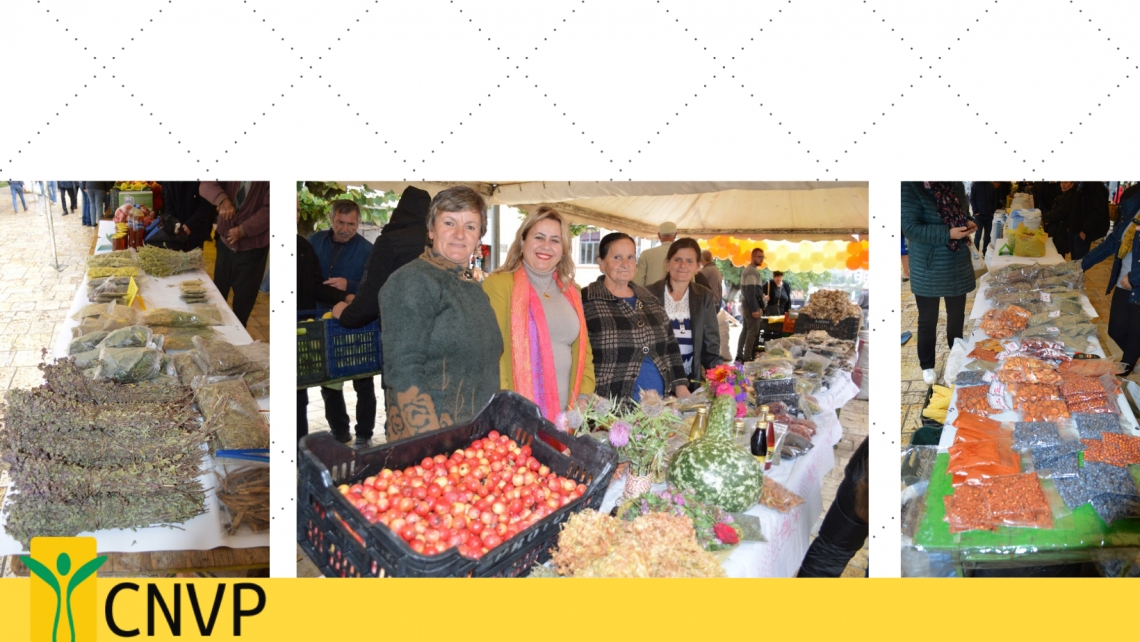 On 8-9 October Municipality of Diber organized local fair with local products in framework of Harvest Feast, a tradition feast in Diber. This event was organized with support and participation of different institutions and organizations in order to promote local products and enhance business development and promote Diber local products that are highly demanded for the market
CNVP Albania in framework of Local Economic Development Project (LED) with the financial support of Swedish International Development Cooperation Agency (Sida) was part of the event through supporting women group of Melan Admin Unit on promotion of wild and cultivated Medicinal Plants and as well forest fruits.
More than 7000 citizens visited the fair, where 200 Farmers presented their products. There was very high demand for the medicinal plants that are used for making tea but also spices and forest fruits were highly demanded.
These events create possibility for local farmers to promote their products and as well to create possibility for business development.
CNVP is supporting local farmers on cultivation of MAP species that are demanded by the market, business related to MAP sector to increase cooperation and business relations at local and national level