News
Consultation process for the Project Law on Forestry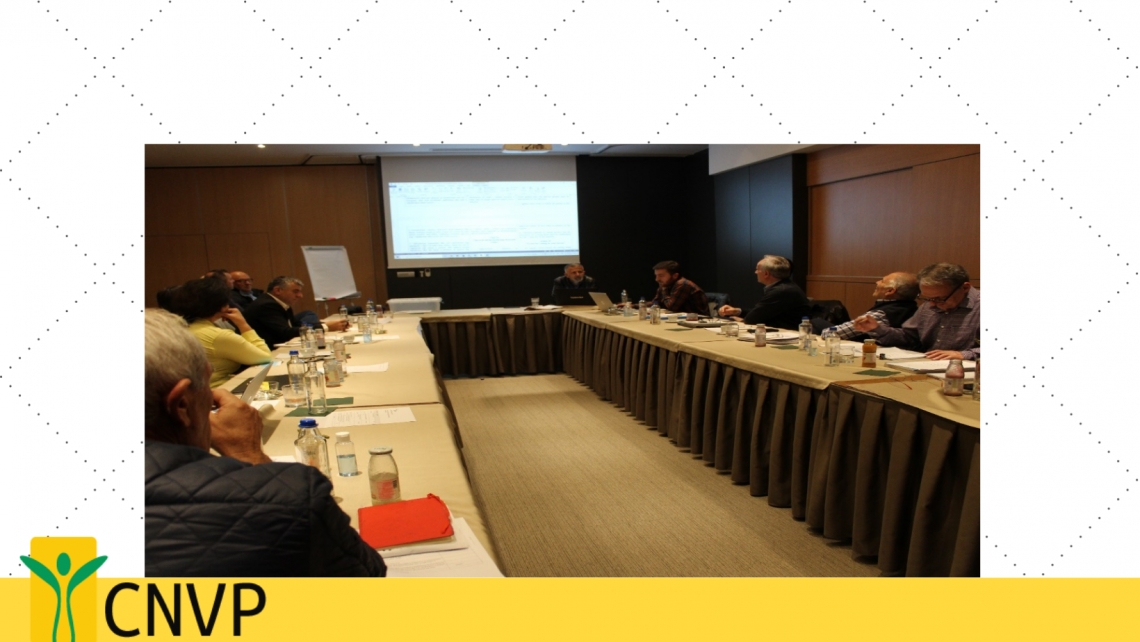 On 7th of October 2021, the NAPFO members with facilitation by CNVP, organised a joint meeting for providing inputs on the Project Forestry law, as a respond to the Ministry's call for public discussion within the period 24 September 2021 till 8th of October.
The dialogue of the meeting was focused on the topics that are tackling interest of private forest owners' such as simplified procedures, rights, and obligations, forest protection and utilization, subsidies for private forest owners including forest infrastructure as well as the role of NAPFO as a partner for the management of private forestry. At the end of the day, the NAPFO team prepared the proposal document for the Project Law on Forestry and delivered to the Department of Forestry as it was required for this consultation process.
This meeting was organized in the framework of the project "Strengthening Sustainable Private and Decentralized Forestry (SSPDF), funded by Embassy of Sweden in Prishtina and implemented by CNVP Kosovo.