News
Serbian National Convention on the EU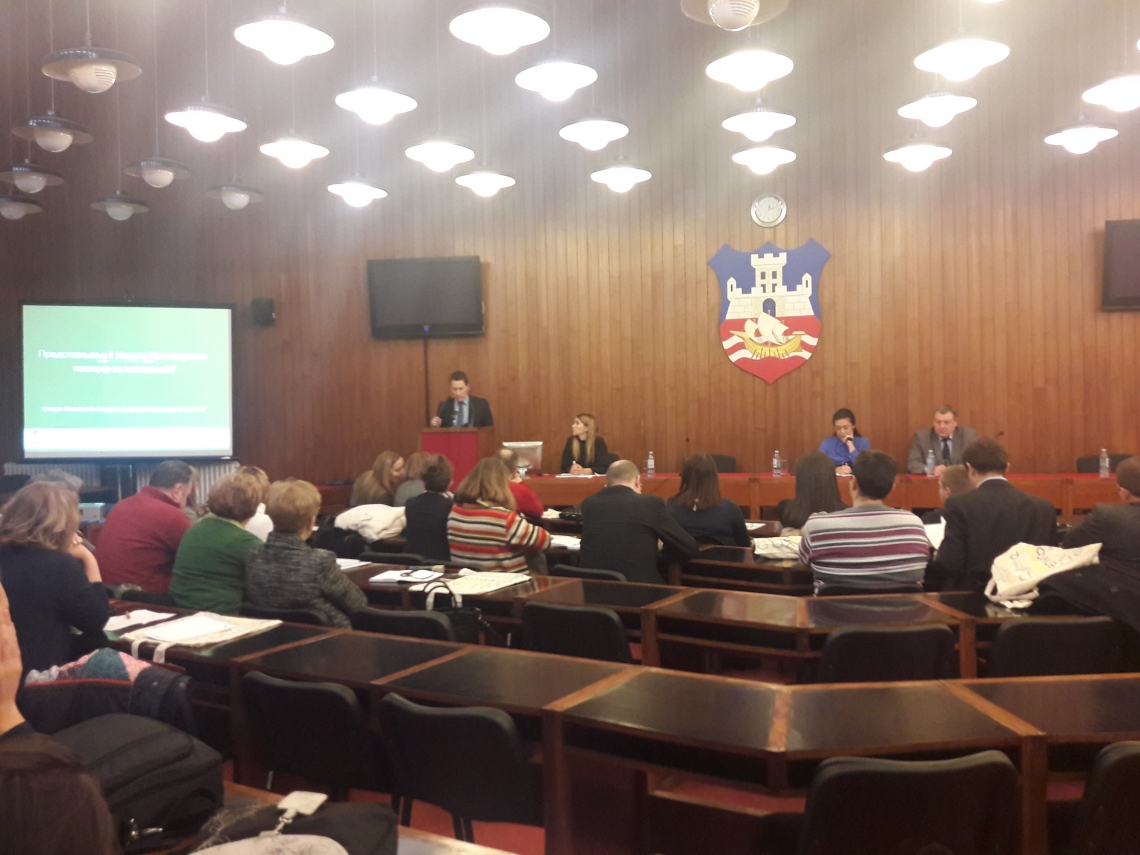 The Serbian National Convention on the EU (NCEU) has been active during December 2018.
Two of its working groups, agriculture, food safety and fisheries, as well as environment, both of which CNVP Serbia is a member, held three meetings to discuss the progress of Serbian society and its accession negotiations with the EU.
On 17 December 2018, the Serbian Ministry for Environmental Protection presented the second draft of the negotiating position for Chapter 27 to civil society representatives who are members of the NCEU working group for environment and climate change. The focus of the meeting was on industrial emissions, landfill, birds and habitats. The Ministry believes that Serbia will be ready to open this chapter in 2019.
On 21 December 2018, working group 27 met to focus on water management and harmonization with EU standards. On the same day, working group 11, 12 and 13 discussed the draft law on food safety.