News
World Population Day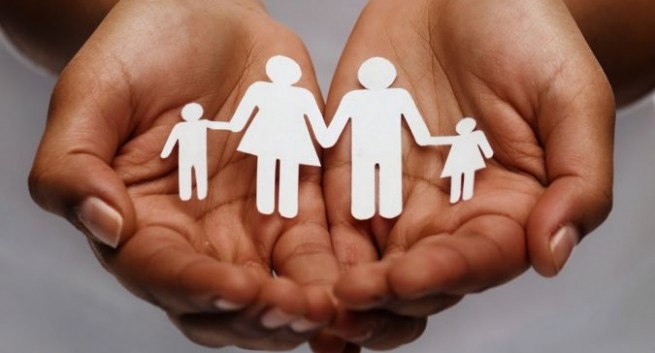 World Population Day (WPD) is celebrated internationally each year on 11 July.
The theme for 2018 is Family Planning is a Human Right. Globally, millions of women continue not to have access to safe and effective family planning methods – a basic human right that should also be a voluntary choice. Gender equality and women's economic and social empowerment depend on it. Furthermore, limiting family size is a key factor in reducing poverty.
CNVP is a leading international civil society organisation that is active in all six Balkan countries. It uses evidence-based analysis to improve the sustainable livelihoods of, and achieve poverty reduction for, rural communities within the ongoing process of environmental and climate change.
CNVP's key areas of interest cover: sustainable forest management; climate change, environment, bio-diversity and balanced natural resource management; agri-rural development, including the development of agriculture, forestry and wood energy value chains; renewable energy and waste management; community mobilization; gender equality and women's economic/social empowerment; as well as related European accession policy issues, including human rights.