News
CNVP Staff Participate in Kosovo's Environmental Programme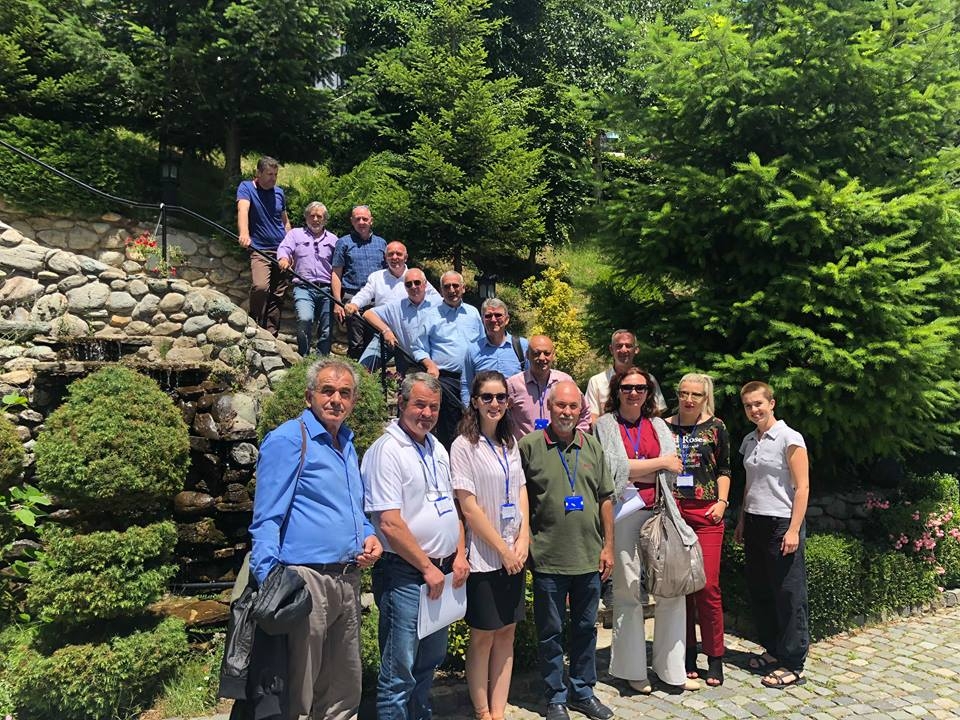 Staff from CNVP's Macedonia, Kosovo and Albania offices participated in a trans-boundary cooperation workshop held during 4-5 July 2018 in Kosovo.
The aim of the workshop was to stimulate common activities, exchange experiences, and identify possible cooperation activities between National Parks and Ministries for Environment and Spatial Planning.
Possible areas for cooperation that were identified included: the financing of common projects (cross-border, trans-border); common activities for improving the management of natural resources; spatial planning documents and processes; monitoring habitats and species; research; public participation and awareness; capacity building; tourism activities; and marketing of locally produced products.