News
Information day for Erasmus+, and promotion of Western Balkans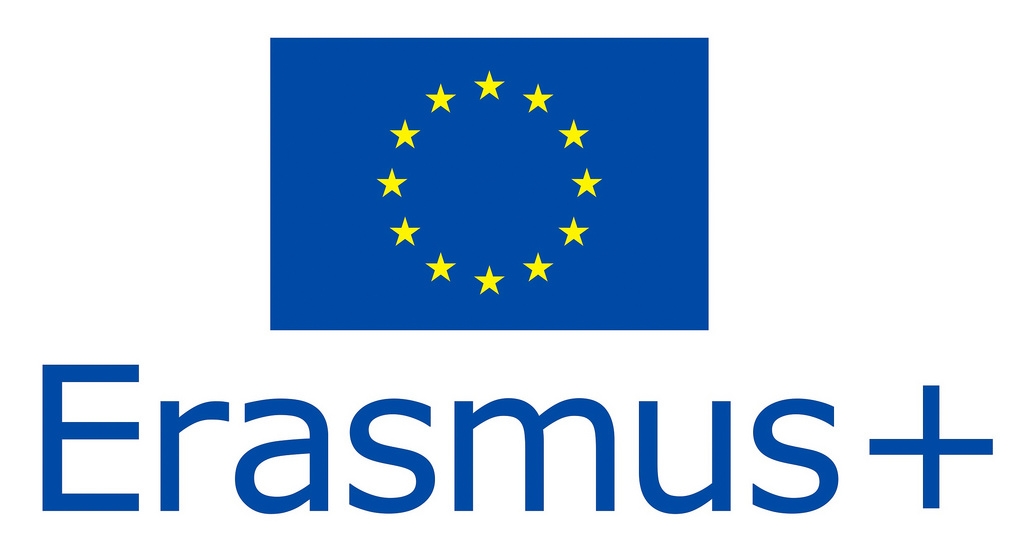 On 6 November 2018, CNVP's Executive Director participated in an information day for Erasmus+ held in Amersfoort, The Netherlands.
The day also included a promotion campaign to encourage more Dutch universities to apply for Erasmus+ funding to cooperate with universities in the western Balkans.
Ross Bull and a Dutch engineer working in Kosovo (as well as other countries in the region) explained to the large audience of academics that the higher education institutions in the western Balkans are valuable partners that work with government institutions and the private sector to build local capacity and introduce policy reforms.
Details about CNVP were circulated during morning registration concerning the organisation's work/experience in the Balkans; (please see the attached file).